Executive Content Managers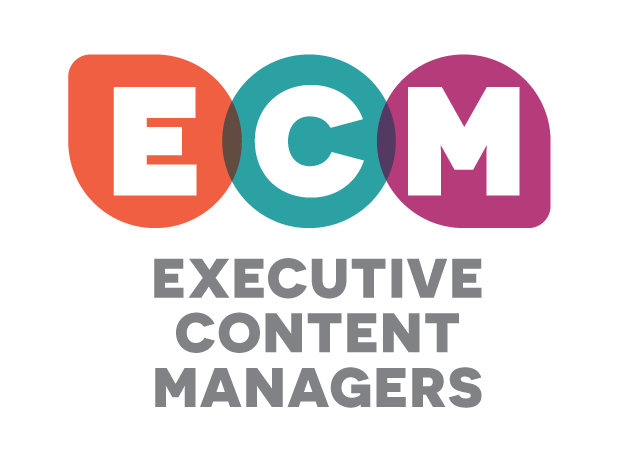 The Executive Content Managers (ECM) launched in 2021 to meet the needs of Chief Content Officers in public media.
MISSION STATEMENT:
To provide education and direction for public media content managers in order to effectively lead staff, and to promote the curation, production and distribution of high-quality content on all platforms to elevate local voices regionally and nationally. Executive Content Managers break silos, promote diversity and inclusion, and provide leadership within the public media system.
Station CEOs and GMs are invited to nominate the individual(s) at your station to apply for membership. The job title for executive content managers varies at stations. These positions are newly created or have been delegated to senior staff. For smaller stations, the GM may serve in this role and at larger stations, multiple staff members may qualify.
To help you identify the individual(s) at your station to nominate, we have outlined the parameters for eligibility.
Member of station's senior staff

An executive that reports directly to CEO or GM (or yourself)
Supervises multiple content departments (Digital, Education, Engagement, Marketing, News, Production, Programming, etc.)

Responsible for station's holistic content strategy

Develops and greenlights content initiatives
Executive Producer of original content
Oversees broadcast schedule(s)
We will follow up with your nominee(s) with a welcome letter and link to sign up for membership. ECM's virtual space is on NETA's Public Media Learns platform. A nominal annual membership fee of $100 supports the infrastructure for the group and potentially provides honorariums for guest speakers.
Members are invited to participate in quarterly all-member virtual meetings and more frequent smaller structured networking groups. Public Media Learns provides a shared space for innovative work from other stations and opportunities for professional development.
Many thanks to the Advisory Council that provides insight and guidance in the development and activities of ECM.
Nancy Finken, NET 
Susie Hernandez, WNET 
Lisa Olken, PBS Utah
Joan Rebecchi, NMPBS
Shaun Townley, WTCI
If you have any questions or feedback, please contact us. We look forward to your nominations. 
Amy Shumaker, Associate General Manager of Content, WGCU Public Media
Linda Wei, Chief Content Officer, Alaska Public Media
Angee Simmons, Vice President of Content, NETA