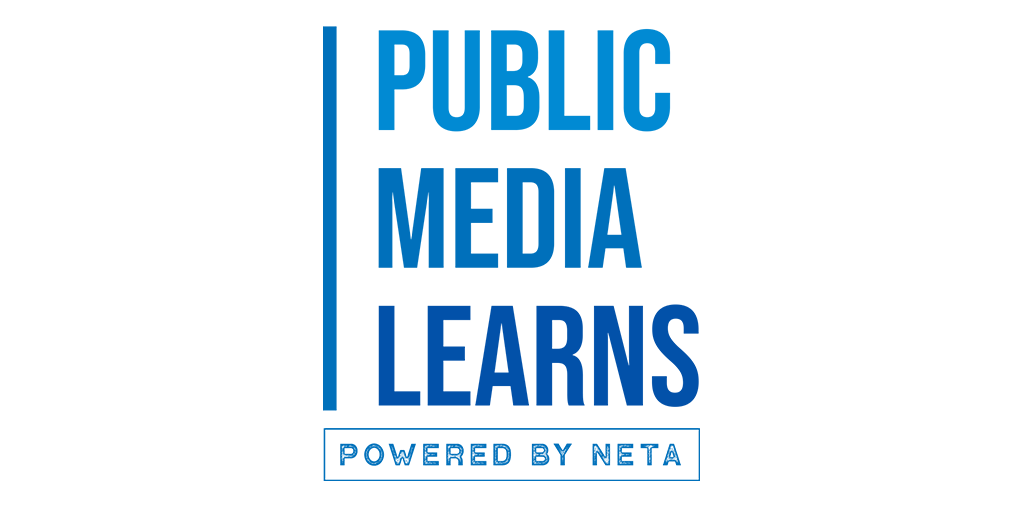 Public Media Learns (PML) is the latest tool essential for everyone in public media, no matter their area of discipline. PML offers a collaborative space for employees of our member stations to experience community, share ideas, and expand the skills needed to further the mission of public media: education. 
Public Media Learns is the home of professional development courses from throughout the system, community spaces for our Peer Learning Communities, and the NETA webinar archives. 
Do you have a course idea you'd like to share with members of public media? Use this form to propose your ideas.  
Current Courses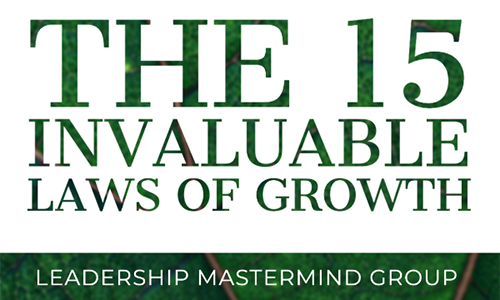 -
How do you get from where you are to where you want to be? The only answer is to learn how to grow yourself.
In this three week course, PBS Charlotte General Manager Amy Burkett will challenge, equip, and empower you with the steps to take to get you where you want to go in life by using New York Times bestselling author John Maxwell's book The 15 Invaluable Laws of Growth.
New to the mastermind concept? It's a peer-to-peer mentoring group used to help people solve problems with input and advice from group members. This course is perfect for all levels of leaders. If you're already leading an organization, you'll benefit from learning the needs of those starting out and those starting out gain valuable insights and time saving tips from CEO's.
Learn more and register: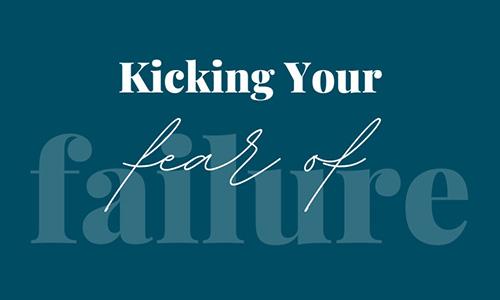 -
Fear of failure prevents us from:
Trying new things
Taking on new challenges
Exposing yourself to new experiences
This 90-minute course introduces you to the statistics around the fear that's holding you back. You'll learn:
About the antidote to the fear of failure
How to not let the blind proofread your vision
How to get an R-O-F (return on failure)
Plus, we'll explore the percentages of people impacted by this fear and find out what demographic deals with this issue the most. Get to the bottom of why so many people struggle with this issue and you'll become more innovative and successful.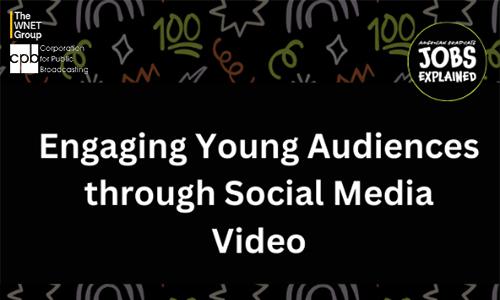 -
In partnership with 10 public media stations across the country and with support from the Corporation for Public Broadcasting, The WNET Group officially launched the American Graduate: Jobs Explained project in May 2023. Prior to posting social media videos about various in-demand industries and jobs on Instagram and TikTok, the newly recruited social video specialists at each station attended a series of WNET-led, virtual professional development workshops. In an effort to make these workshops available and accessible to the larger public media system, WNET recorded, edited, and supplemented those sessions with best practices, resources, and learnings about Engaging Young Audiences Through Social Media Video.
The course is free to NETA Members and self-paced.
Public Media Learns is supported by the AGC/NETA Professional Development Working Group and by the Utah Education Network (UEN)