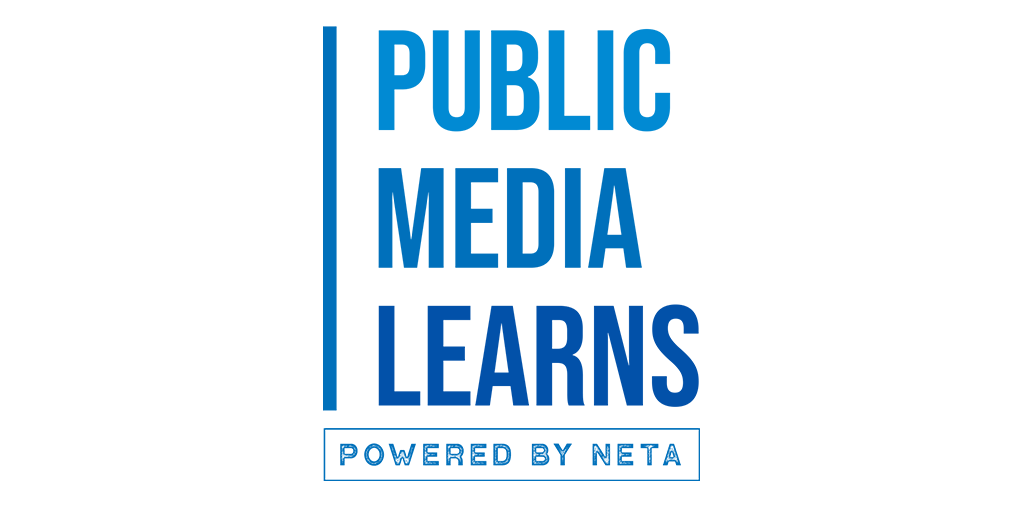 Public Media Learns (PML) is the latest tool essential for everyone in public media, no matter their area of discipline. PML offers a collaborative space for employees of our member stations to experience community, share ideas, and expand the skills needed to further the mission of public media: education. 
Public Media Learns is the home of professional development courses from throughout the system, community spaces for our Peer Learning Communities, and the NETA webinar archives. 
Do you have a course idea you'd like to share with members of public media? Use this form to propose your ideas.  
Current Courses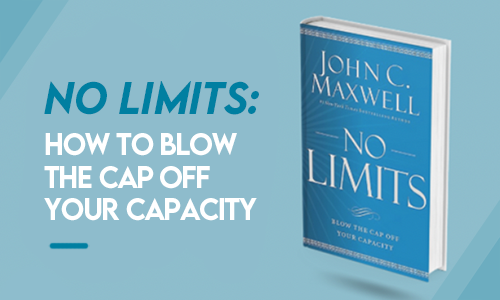 -
Tuesdays, April 4, 11 & 18 | 3-4:30 PM ET
No one has time these days to start new projects. We can't find time; we have to make time. This new Public Media Learns three-part mastermind course will teach you how to increase your capacity and allow you to share your tips for getting things done and hear your colleagues' secrets to time management.
Could it be that many of us have failed to expand our potential because we have allowed what we perceive as capacity to define us? What if our limits are not really our limits?
Maxwell identifies 17 core capacities. Some of these are abilities we all already possess, such as energy, creativity, and leadership. Others are aspects of our lives controlled by our choices, like our attitudes, character, and intentionality. Maxwell examines each of these capacities and provides clear and actionable advice on how you can increase your potential in each.
This course facilitated by Amy Burkett, PBS Charlotte general manager and certified John Maxwell trainer, speaker, and coach. New York Times bestselling author John C. Maxwell's book No Limits is mandatory reading for the course.
Objectives:
Learn to increase your capacity
Share time management techniques
Familiarize yourself with the 17 core capacities by John C. Maxwell
Learn best practices for interpreting and applying these principles in your day-to-day work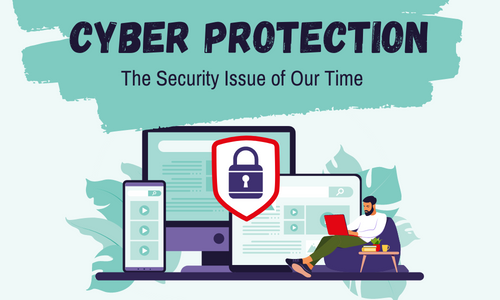 -
Thursdays, Feb. 28, Mar. 28, Apr. 27 & May 25, 2023  |  2-3 PM ET
In our current world, protection of individual, corporate, and organizational information assets is essential. The concepts of cyber hacking and cyber attacks are becoming more evident. With the new remote to hybrid work environment, these issues are even more prevalent!
From Sony to Sinclair to the Log4j incidents and beyond, the Cyber Protection: The Security Issue of Our Time course will highlight significant cyber issues, forms of risk mitigation, the importance of governance and compliance, and the roles that your organization will play. You will learn how to better understand cyber threats and vulnerabilities, ways to mitigate risk, how to build governance and compliance into your policies, procedures, and culture of your organization, understanding and implementing incident response, some of the latest cyber technology, the laws and regulations relating to data privacy, how to prevent, prepare for, handle, and manage cyber attacks against your organization, and much more!
This Public Media Learns series will be conducted by seasoned professionals in the cyber security field, with over 100 years of combined experience.
Course Schedule:
February 23: Overview of Cyber Security in Media 
March 23: Cyber Threats to Media
April 27: Incident Response
May 25: Cyber for the C-Suite: Risk Management, Governance and Insurance
Public Media Learns is supported by the AGC/NETA Professional Development Working Group and by the Utah Education Network (UEN)