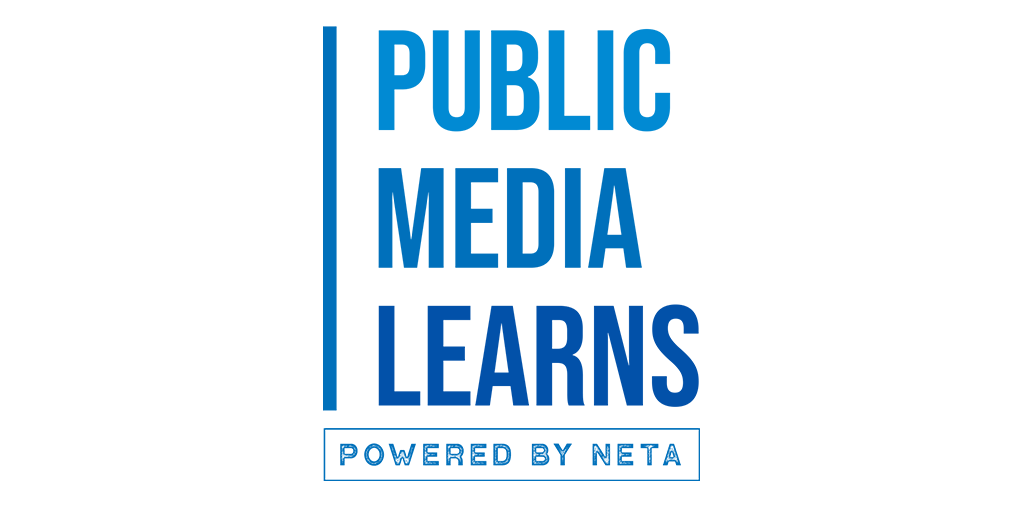 Public Media Learns (PML) is the latest tool essential for everyone in public media, no matter their area of discipline. PML offers a collaborative space for employees of our member stations to experience community, share ideas, and expand the skills needed to further the mission of public media: education. 
Public Media Learns is the home of professional development courses from throughout the system, community spaces for our Peer Learning Communities, and the NETA webinar archives. 
Do you have a course idea you'd like to share with members of public media? Use this form to propose your ideas.  
Public Media Learns is supported by the AGC/NETA Professional Development Working Group and by the Utah Education Network (UEN)