Public Media Learns (PML) is the latest tool essential for everyone in public media no matter what their area of discipline. PML offers a collaborative space for employees of our member stations to experience community, share ideas and expand the skills needed to further the mission of public media, education. 
Public Media Learns is the home of professional development courses from throughout the system, community spaces for our Peer Learning Communites and the NETA webinar archives. 
Do you have a course idea you'd like to share with members of public media? Use this form to propose your ideas.  
Current Courses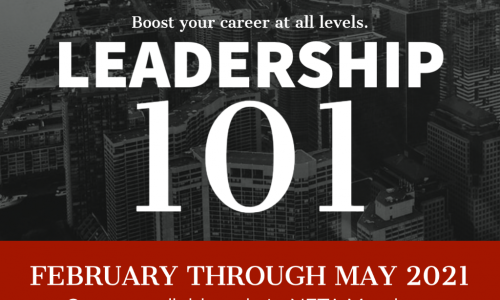 Mon, Feb 8 2021, 3pm - Sat, May 8 2021, 4pm
The journey of growing from manager to leader and ultimately CEO occurs over time. The first few years are critical for building on prior success while also letting go of tasks and projects that you've mastered. The challenge is to balance feeling uncomfortable with a strong desire and curiosity to try new things and learn new ways of getting the job done. This four-part series will provide you tools and training, as well as prompt self-reflection and self-awareness that will lead to new insights into what it means to lead.
Public Media Learns is supported by the AGC/NETA Professional Development Working Group and by the Utah Education Network (UEN)