Public Media Learns (PML) is the latest tool essential for everyone in public media no matter what their area of discipline. PML offers a collaborative space for employees of our member stations to experience community, share ideas and expand the skills needed to further the mission of public media, education. 
Public Media Learns is the home of professional development courses from throughout the system, community spaces for our Peer Learning Communites and the NETA webinar archives. 
Do you have a course idea you'd like to share with members of public media? Use this form to propose your ideas.  
Current Courses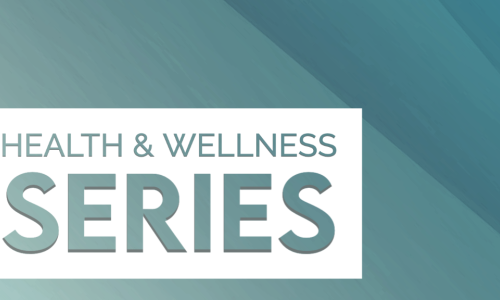 Health & Wellness Session: Out of the Darkness
-
As the winter season emerges, many find Seasonal Affective Disorder (SAD) an unwelcome guest. We'll talk about SAD, how it differs from other forms of depression, and discuss strategies for treating it. Learn how to manage symptoms and feel better using approaches that are in tune with your mental and physical health.
This session is part of the Health and Wellness Series on Public Media Learns. 
Public Media Learns is supported by the AGC/NETA Professional Development Working Group and by the Utah Education Network (UEN)